About us
We help self-governed companies succeed through FRIENDLY, enduring, and skilled support
We are continuously looking for new investment opportunities with attractive long-term, risk-adjusted returns and seek to direct our capital towards exceptional ideas, teams and capital partners.

Perpetual perspective on all investments
We are here for the long term.
Decentralised ownership model
We minimize administration and maximize value creation.

Companies that do not fit with conventional venture capital or private equity investors
We are different, and we look for companies with a difference.

Unique investment mandate
We are trusted to invest in relationships, so we emphasize people over formal investment committee meetings.

Growth
We invest in sustainable revenue growth, not cost-cutting.

Exclusively friendly acquisitions
We forge mutual partnerships with the people we invest in.

Profitable companies with a strong position in their enterprise software niche
We love companies that obsessively want to be best within their domain, as we do in ours.

Aligned incentives
We put our money where our mouth is, investing as individuals a large share of our own money in Hawk Infinity.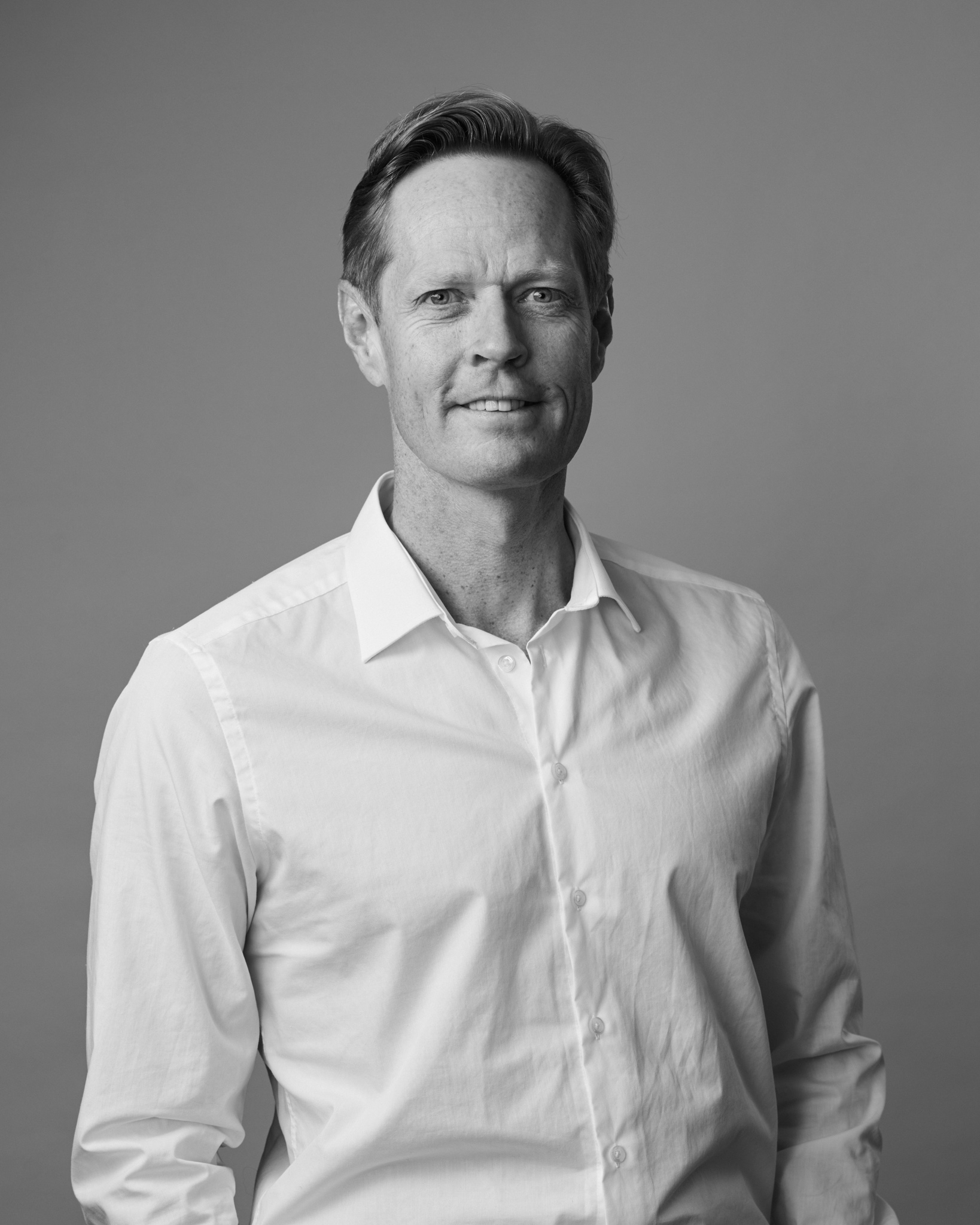 Johan B. Michelsen
Johan B. Michelsen 
Chief Investment Officer and Member of the Board
Work Experience: 
Founder & Partner of Hawk Infinity and Hawk Seafood 
6 years as Deputy CEO/CFO of Ice Group 
6 years as Partner and founder of Medici Corporate (M&A) 
Investing private money since 2008 
4 years as Partner at SEB, consecutive ranking as #1 equity analyst all years 
1 year at Pareto Securities from 1999 and 3 years from 2009 following sale of Medici Corporate to Pareto 
1 year at Handelsbanken as equity analyst 
1 year experience from The Boston Consulting Group 
E-mail: jm@hawk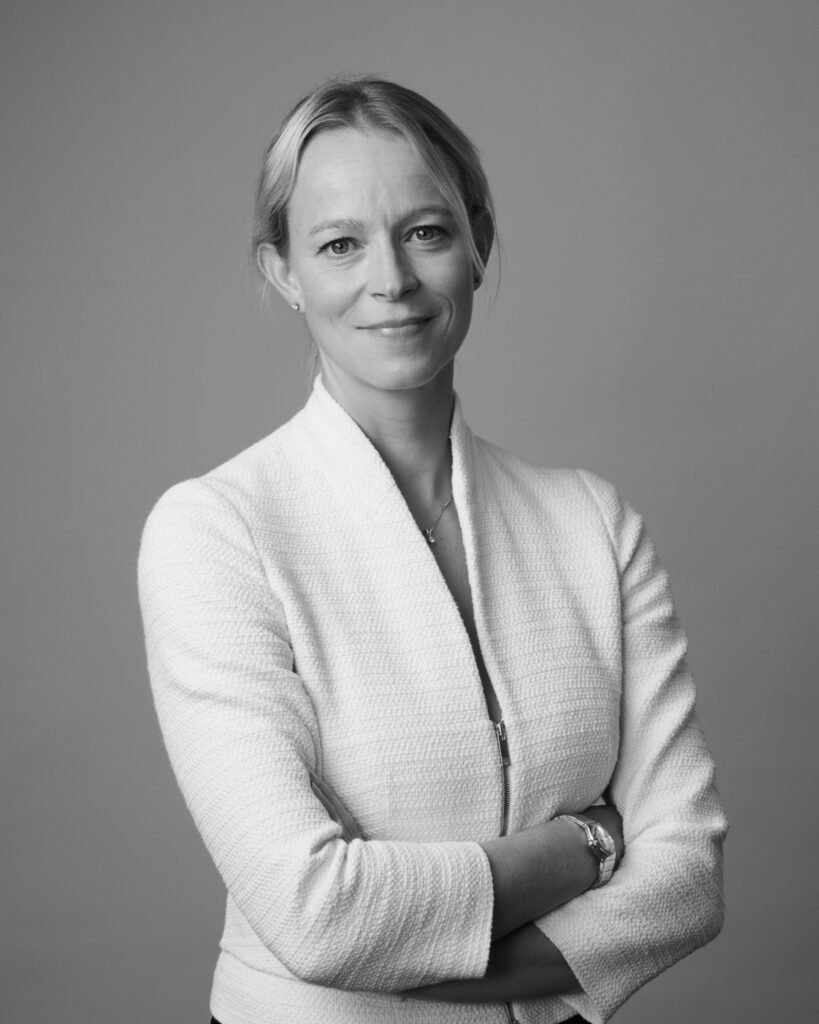 Marianne Michelsen
Marianne Michelsen 
Chief Executive Officer at Hawk Infinity and Member of the Board
Work Experience: 
Founder & Partner of Hawk Infinity 
CEO in Family Investment companies since 2010
2 years of experience as COO and IR in the Private Equity company FSN Capital 
8 years of experience from the financial services sector (DNB) 
2 years of experience from The Boston Consulting Group  
E-mail: mm@hawk.no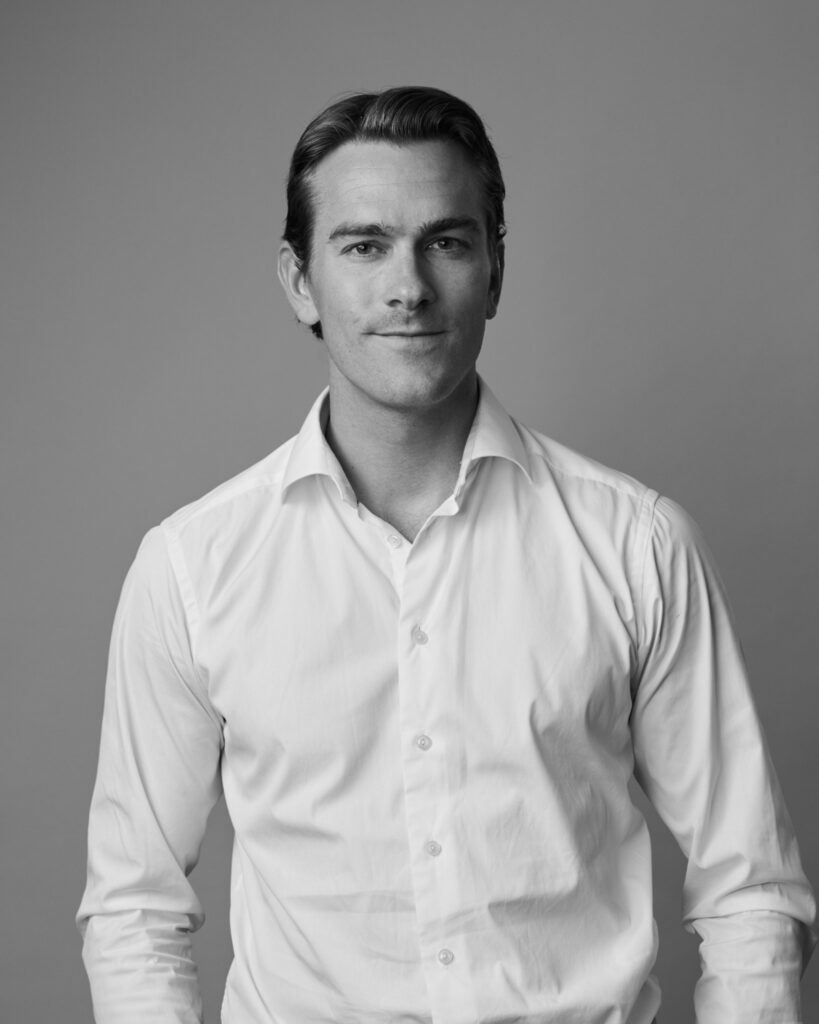 Joakim Karlsen
Joakim Karlsen 
Partner 
Work Experience: 
Founder & Partner of Hawk Seafood 
Partner at Hawk Infinity 
3 years at Arctic Securities, Corporate Finance 
4 years at Pareto Securities, Corporate Finance 
E-mail: jk@hawk.no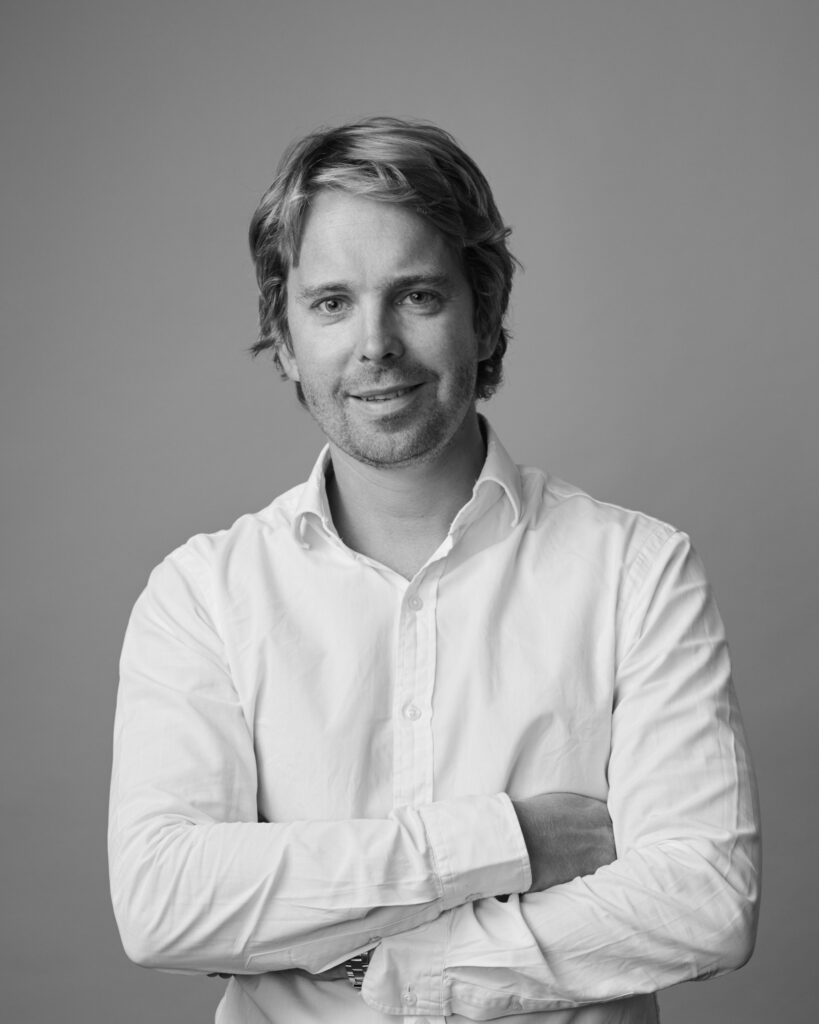 Jannik Woxholth
Jannik Woxholth 
Partner 
Work Experience: 
Partner at Hawk Infinity 
Partner and 10 years' experience at McKinsey & Company 
Deputy CEO at Katapult Accelerator 
Dual law and business degrees with INSEAD MBA and Ph.D. on shareholders' agreements 
E-mail: jw@hawk.no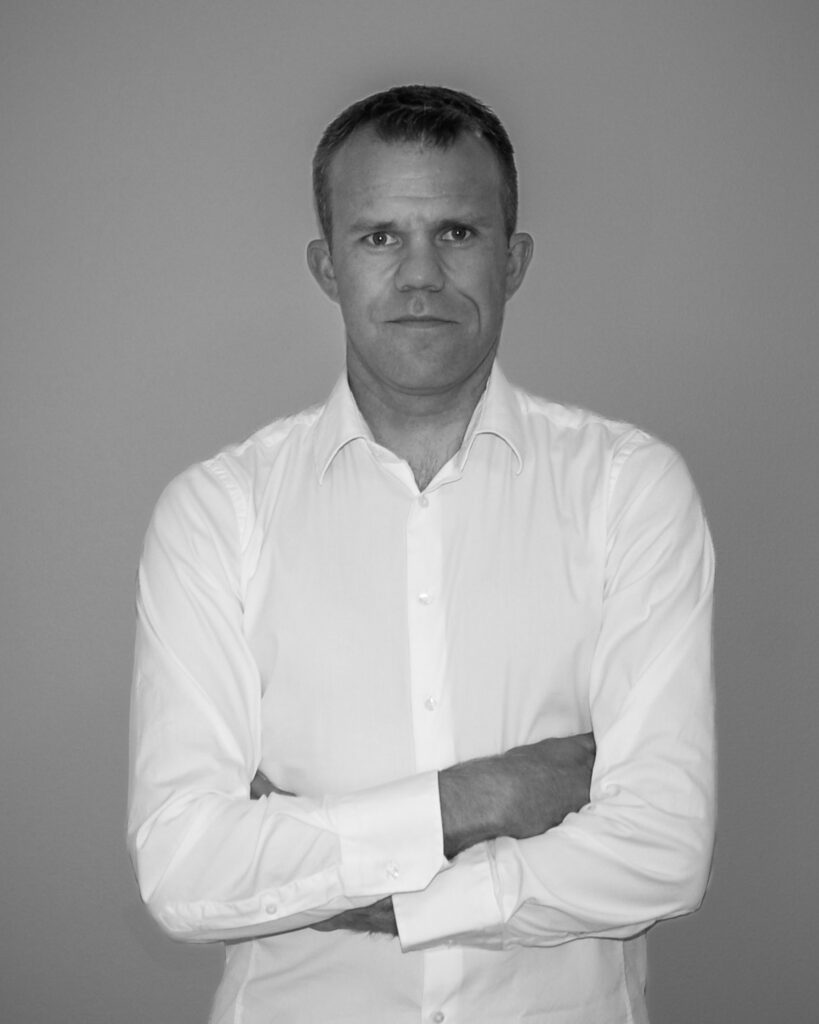 Mats Troeng
Mats Troeng 
Chief Technical Officer 
Appr. 20 years as software developer and consultant 
7 years as software engineer and architect at Knowit 
Founder of several sports software applications 
Former national team runner in orienteering (Sweden) 
Civilingeniør, Uppsala University 
E-mail: mt@hawk.no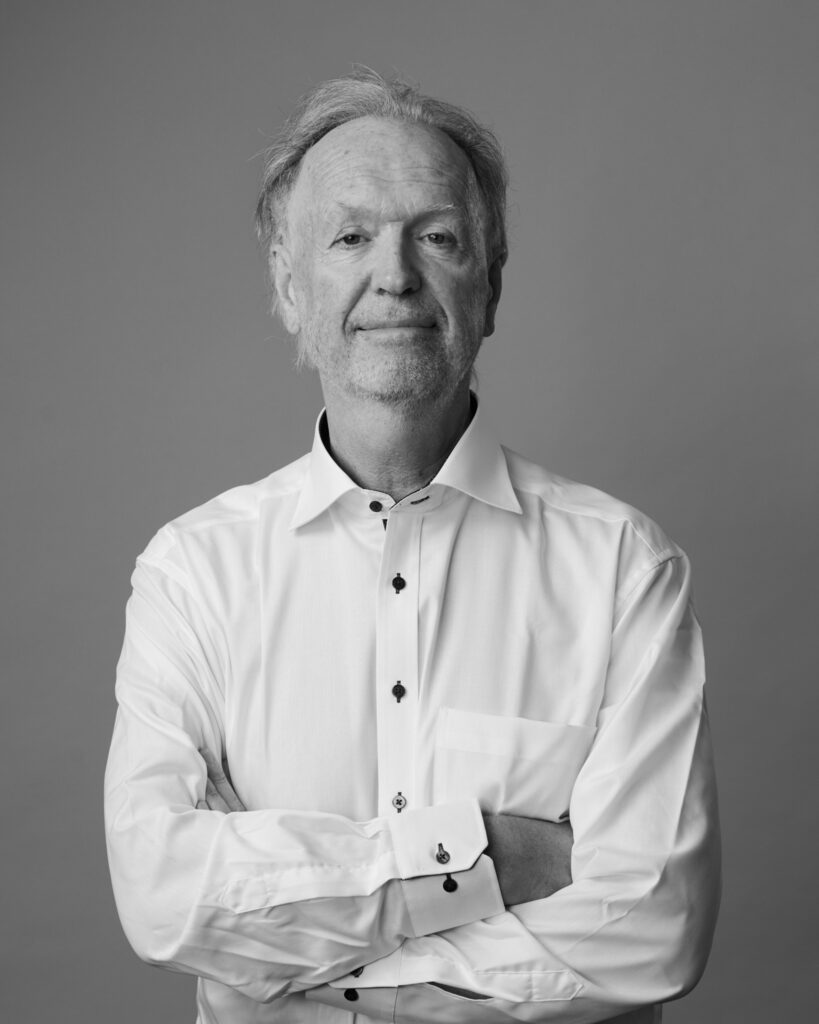 Nils Arne Bakke (BOD)
Nils Arne Bakke 
Chairman of the Board 
Close partner with Hawk Infinity in many holdings 
5 years as CEO of Altibox 
Ph.D. in industrial economics, NTNU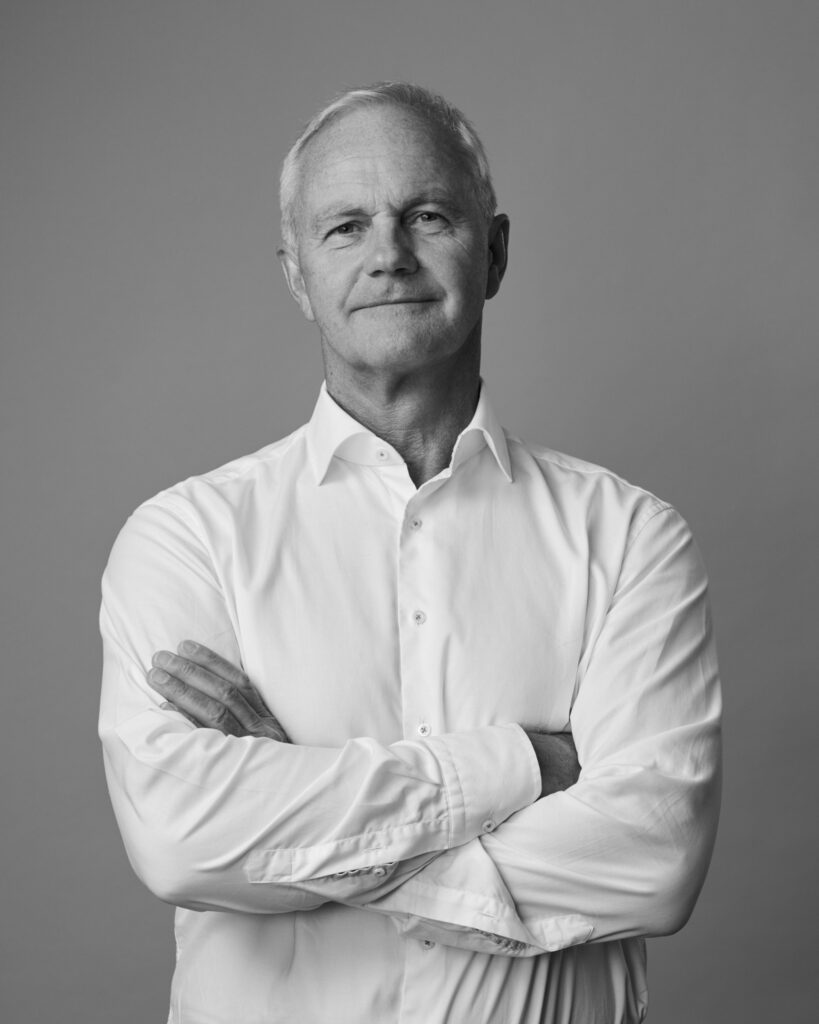 Sverre Brott (BOD)
Sverre Brott 
Member of the Board 
Represents the current largest external investor, Gasmann Invest AS 
Background from the Norwegian real estate market through more than 20 years as CEO of his real estate company currently named Gasmann Eiendom AS 
Educated as civil engineer 
13 years as a consulting engineer in construction technology 
Gasmann has been a shareholder in Hawk Infinity since foundation and was incremental in the establishment of the structure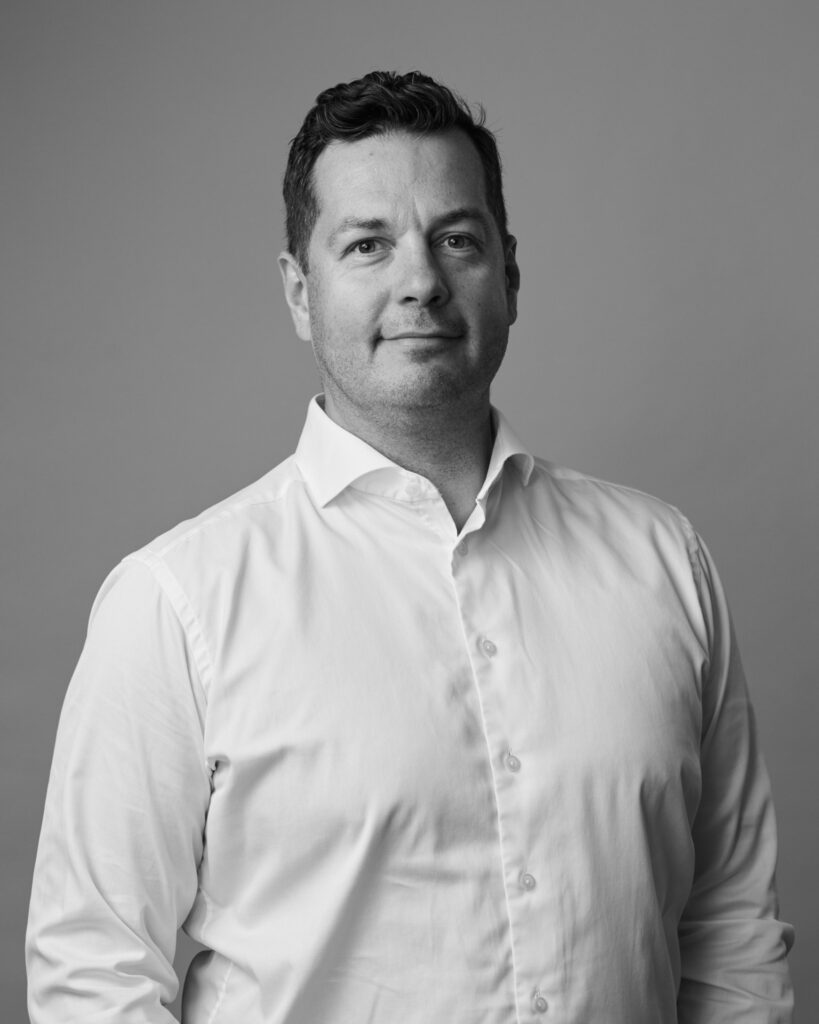 Roland Rabben (BOD)
Roland Rabben 
Member of the Board 
Founder and CEO of Jotta Group since its inception in 2008 
20+ years of experience from building Jotta Group and other internet services and start-ups: Scala, StreamBase Technologies and Firstmover